Dr Kanellopoulos
Aeronautical Engineer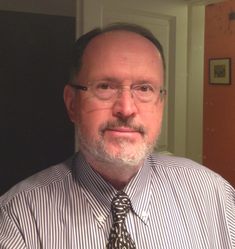 He is the Director of the National Resources Evaluation & Certification Department at PPC Renewables S.A.
He has a Bachelor degree with Honours, in Aeronautical Engineering (1978) and a Doctorate in Philosophy (1982) for work on applied research in the Department of the Mechanics of Fluids of the Victoria University of Manchester.
His expertise include wind resource evaluation in Greece and abroad, selections of sites for the installation of wind parks, feasibility studies, actual layouts of the wind farms, energy production estimations, Environmental Impact Assessment studies for the wind parks.
He is the author or co-author of 70+ publications in the field of energy with emphasis on renewable forms and the environment.
He has published a book on Wind Energy in 2008, ION Publishing Companies.